In this Wudaokou Watch column, we'll profile a different Beijing-based student from abroad each week to hear about their life in China's capital. This week, we speak with Haider Abbasi, a Beijing Language and Culture University (BLCU) student from Pakistan.
What is your name and where do you come from?
My Name is Haider Abbasi (pictured second from left above), and my Chinese name is 阿波斯. I am from Pakistan, the land of beautiful spiritual sites – a cultural paradise.
Why did you come to Beijing?
I arrived here in 2015. It was the very first time that I had left my home and traveled to another country. I was very interested in learning Chinese, so I enrolled at Beijing Language and Culture University (BLCU) to learn more about Chinese culture and traditions. My major is Chinese International Education.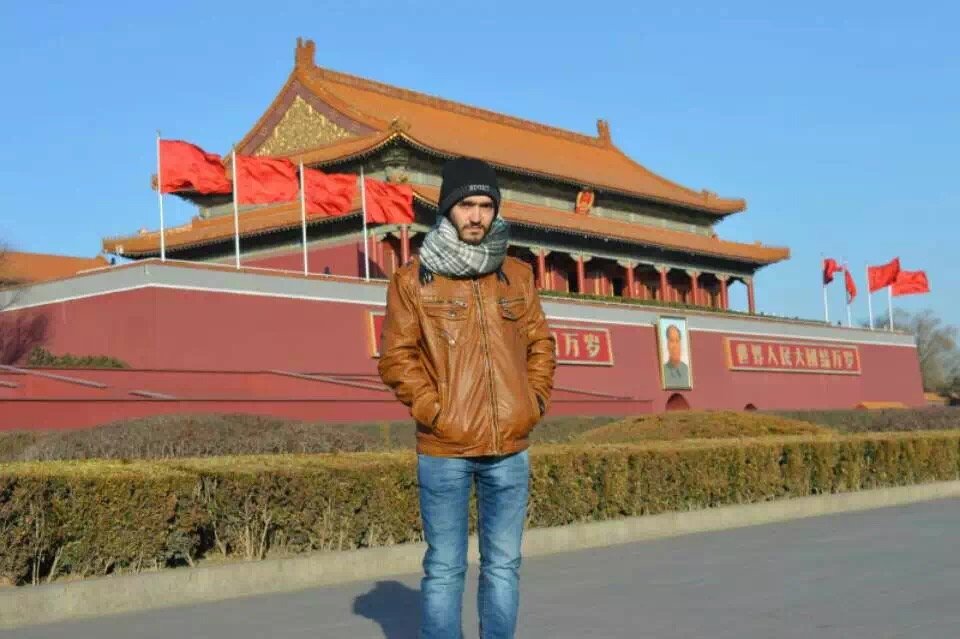 How is life in Beijing different from your home country?
I love Beijing because it's the first foreign city I have lived in. Beijing life is full of hustle and bustle. It's a city of lights and has a mixture of modern and ancient architecture. You can find people from almost every country in the world here. I'm proud to say that Beijing is my second home and that I'm a Beijinger.
What are the biggest challenges for you here?
The language barrier was difficult at first. I overcame it gradually through my studies. I think learning more about Chinese culture will always be a rewarding challenge that I want to take on.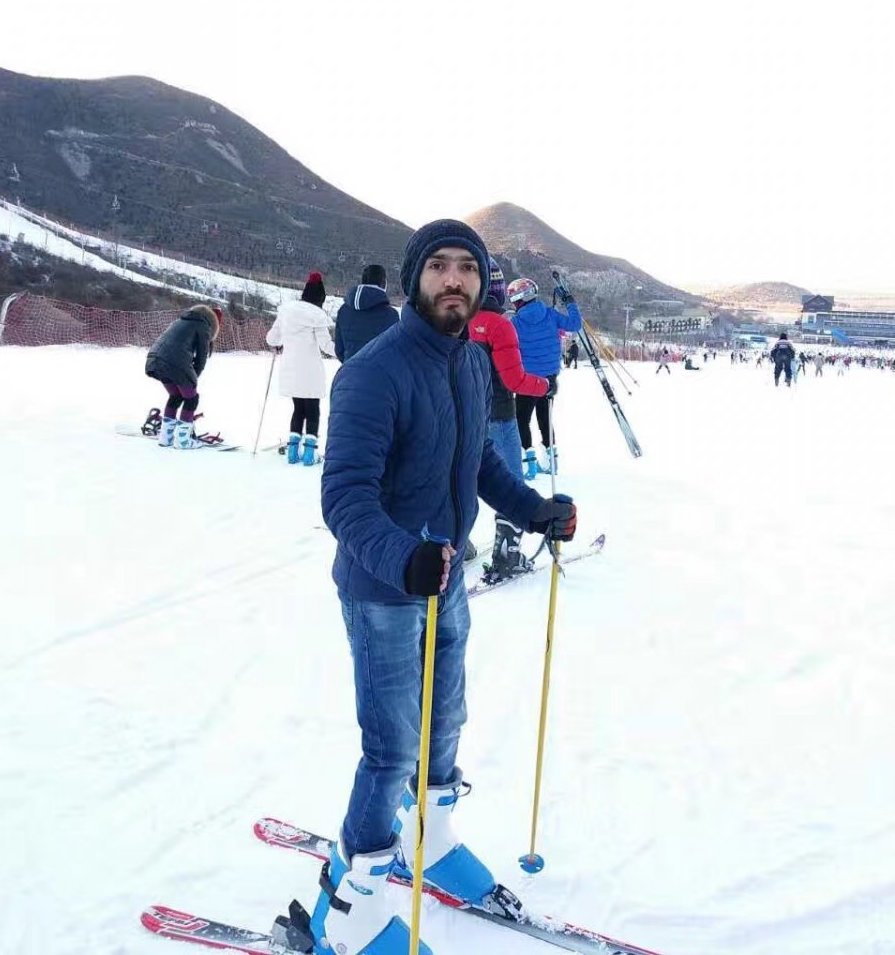 What are your three favorite hangouts here?
I have many favorites hangouts in Beijing. I like going to the movies, skiing, hiking, and visiting places like the Summer Palace and the Olympic Park. Sometimes I like to attend meetings where I can learn about China's Belt and Road initiative.
What do you do when you are feeling homesick?
I think when I feel homesick I mostly go to see my friends from Pakistan and talk with them. Sometimes I go out to Khan Baba Pakistani restaurant in Wudaukou to have some delicious food from my country like chicken biryani and chicken samosas. But I would say that Beijing is my home also, so I don't feel homesick mostly.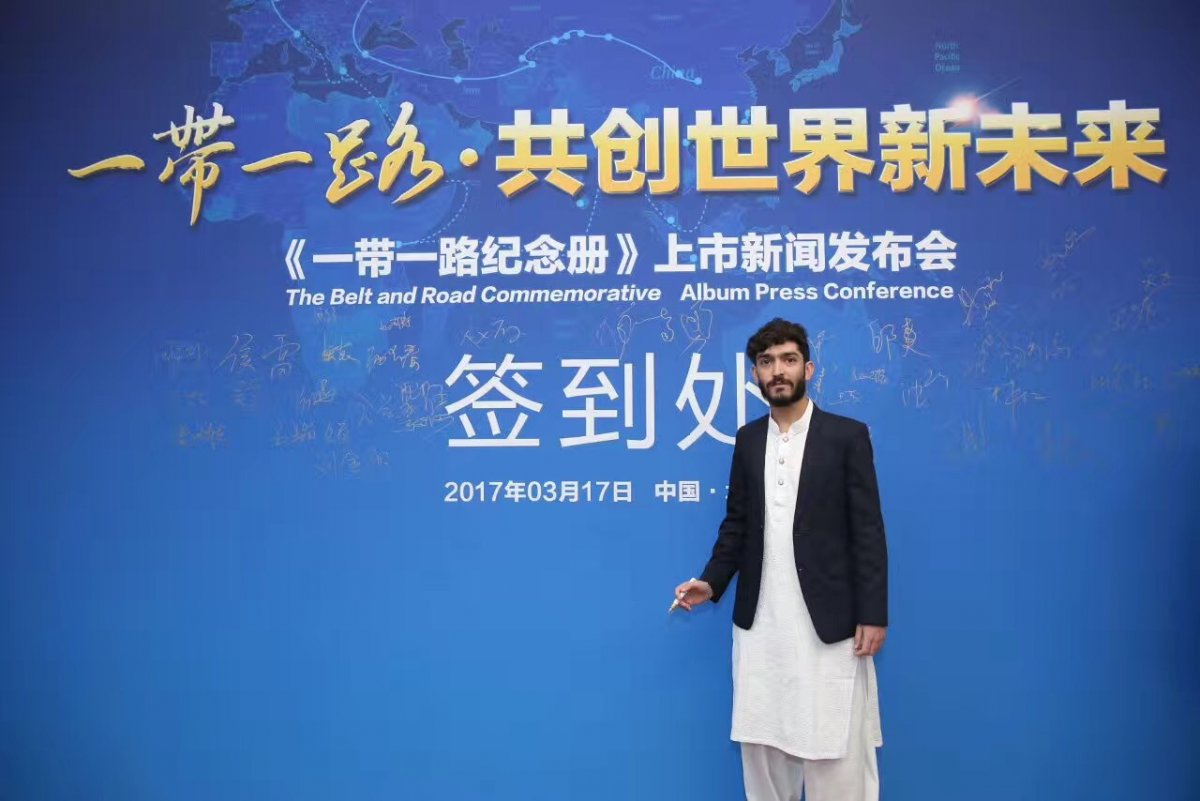 What do you love most about Beijing?
I love how Beijing has a variety of people and cultures from all around the globe. It also has its own local charms.
What is your most memorable Beijing experience?
There are the things I have always dreamed of doing, like visiting the Great Wall and watching Beijing opera. Then there more everyday things, like meeting many foreigner friends here. I think my every moment here has given me special memories for life.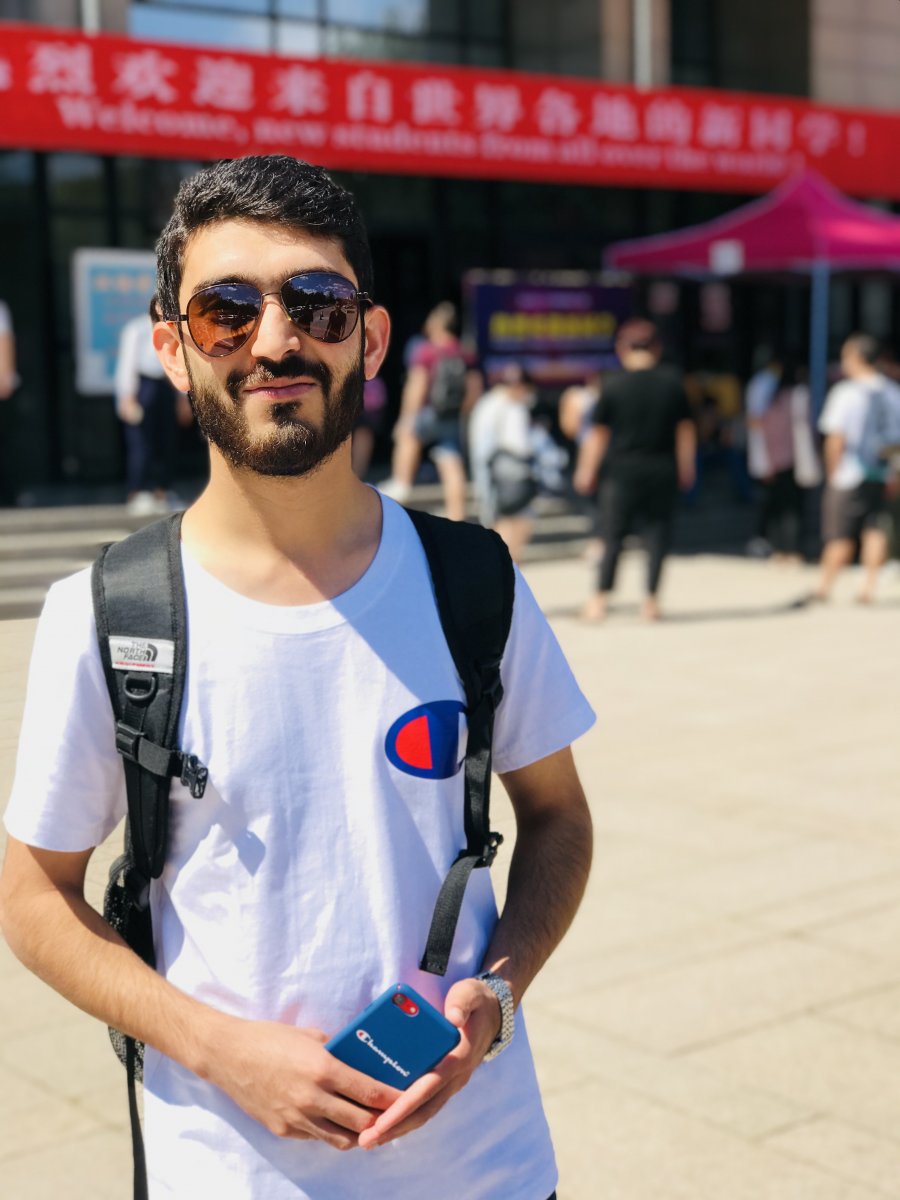 How has the life in Beijing impacted you?
Life in China has really impressed me. Chinese people are working hard for the betterment of their country. There is so much rapid change in their education system and management of other systems. I also love how Chinese people treat foreign guests. They are willing to help them and welcome them.
What are your future plans after completing your degree here?
I cannot say right now because all of my focus is on completing my degree and utilizing my time to learn more about Chinese cultural values. For this purpose, maybe I will stay here to continue my studies.
READ: 5 Chinese Words That Should Exist in English
Are you a student in Beijing? Let us profile you and your unique experiences here. Drop us a line at editor@thebeijinger.com and we'll get back to you to schedule an interview.
Photos courtesy of Haider Abbasi