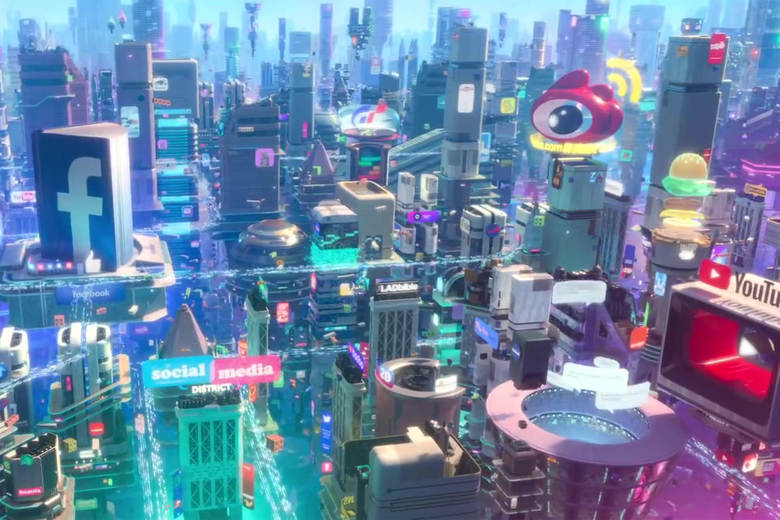 This post comes courtesy of our content partners at China Film Insider.

10 Key Findings on China's Streaming Industry
On Nov 28, China Netcasting Services Association (CNSA) released the "2018 China Netcasting Industry Report" at the sixth China Internet Audiovisual Convention in Chengdu, Sichuan. It is the fourth year that the CNSA releases the annual industry report, which includes ten key findings on the Chinese streaming industry:
User base is rapidly growing. As of June 2018, the number of online streaming service users in China has reached 609 million.
Revenues from paid users are increasing.
High-quality original content is gaining popularity.
Smartphones are the primary device for watching streaming content, followed by smart TV.
Nearly half of all streaming service users are no longer consuming media in traditional formats, such as newspapers and magazines.
Video streaming consumption is becoming a rigid demand with over 40 percent of users watching online video content every day.
User preferences are increasingly diversified based on one's age, gender, and region.
Optimistic forecast for the future of streaming.
The commercial value of short videos is being recognized and new policies are expected to be set to regulate short video content.
AI will help optimize the production and broadcasting of streaming content.
Read more on entgroup.com.

China Will Not Ban Golden Horse Awards, Taiwan Affairs Office Clarifies
It is rumored that China will prohibit mainland films and filmmakers from participating in next year's Golden Horse Awards. On November 28, a journalist from Taiwanese broadcaster ETTC verified with Ma Xiaoguang, the spokesperson of Taiwan Affairs Office (TAO), which is an administrative agency under the State Council of Mainland China. Ma denied the rumor and described it as a "blatantly fake news." Ma said Golden Horse Awards is a platform for communication and exchange between the mainland film industry and the film industry in Taiwan, and it should be cherished by peoples of both sides. He also stated that film industry professionals, from both the mainland and Taiwan, should do more work to facilitate cultural exchange and resist any words or acts against the relationship between compatriots across the Straits.
Read more on Mtime.

A Short History of Placing Chinese Brands in Hollywood Movies
Ralph Breaks the Internet, a new animated feature by Disney, has grossed 138 million yuan (USD 19.84 million) in China during its opening weekend. In addition to Disney's animated characters, the film features many Chinese Internet platforms, such as Alibaba's TMall, Maoyan, Weibo, and JD.com. It again fueled curiosity about how much Chinese companies pay to appear in Hollywood movies. WeChat media account yiyuguancha took a look at the product placement deals made between Chinese brands and Hollywood over the past decade and found the following: for Ralph Breaks the Internet. Yiyuguancha believes that producers of the film might have voluntarily included Chinese internet brands in the film, since the film depicts modern day's digital life. They might have even hoped to attract Chinese audiences by doing so. But in many other cases, Chinese companies wrote big checks to Hollywood producers in order for their brands to be placed. Most Chinese brands received the exposure and results they expected. One interesting observation is that Chinese brands don't appear in Hollywood movies to engage American audiences. Instead, they hope to impress audiences back home in China by doing so. Currently, the partnerships between Chinese business giants and Hollywood are usually formed on the basis of resource exchange. Instead of paying to appear in one Hollywood movie, some Chinese companies, such as Baidu, Alibaba, and Tencent, offers marketing support to Hollywood studios. In exchange, the studios will expose these brands in their movies. Rather than doing it as a way to reducing production cost, Hollywood now is considering product placement as an integral marketing strategy. Chinese companies are also becoming increasingly rational and selective to find the best ways to promote their brands and products.
Read more on yiyuguancha.
Don't miss a screening with all our recent film coverage here.
Image: slate.com