At first glance, this year could be viewed in many ways as unexceptional, yet the first thing that struck us from conducting these interviews for The Year From Every Angle is that by and large 2018 was a year of progress.
The positivity and hope displayed among these seemingly disparate endeavors, including art, activism, mental health, and even the leisure pursuits have arisen from communities quietly coalescing around a number of shared and strengthening goals and beliefs. Though some of those objectives fell afoul of the authorities, advancements over the last 12 months have laid a solid groundwork for what looks to be a fine year ahead.
Before we gaze forward, however, it's time to read back on Beijing's 2018 from (nearly) every angle.
***
Name: Jesse Appel
Title: Founder, US-China Comedy Center
2018 in 5 words: Energy, Consistency, Exploration, Interest, Challenges
"People in China want to see and do more comedy," Jesse Appell proclaims. As founder of the US-China Comedy Center (USCCC), which has been entertaining laughter-lovers in the heart of the Gulou hutongs since 2012, arguably no one has done more to meet that need.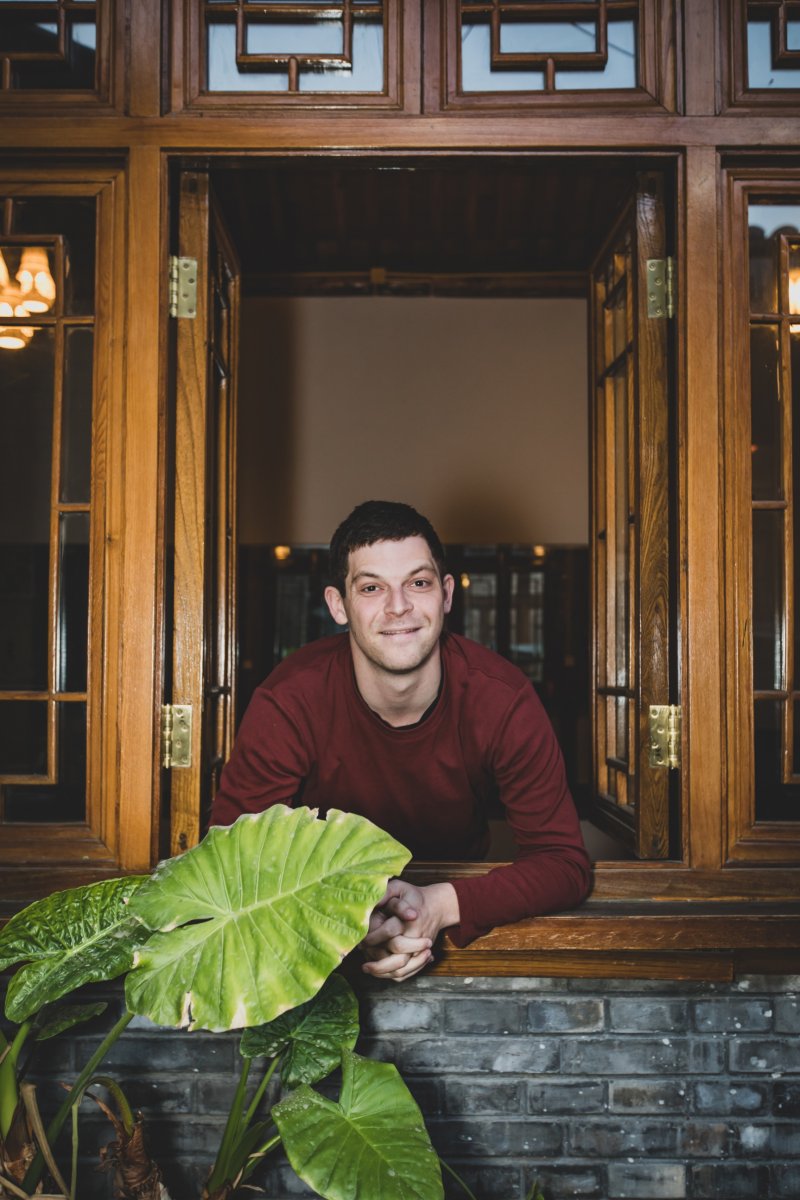 A Fulbright scholar who initially came to China to study xiangsheng (the traditional Chinese art of comic crosstalk), Appel stresses that this year has been more about collaboration and communication than ever before. He is especially focused on bridging the language gap between foreigners in Beijing and the Chinese community. "I wish they met more," says Appel, "but any collaboration is already more than there has been previously."
When asked about his keywords for 2018, Appel leads with consistency and energy. USCCC has been working relentlessly on imprinting its name on the world of comedy in China, and establishing itself as a regular hangout for the local community. "Our bilingual improvisation shows are the cheapest Chinese class," Appel half jokes, referring to the cost for both audience and performers. "You can still do standup or improv without the language skills. It will be difficult but you can do it."
Appel embarks on the new year with hopes for more collaboration, joint ventures, and more people trying performing arts. "We host free bilingual workshops every week; anyone can drop in. There is pressure in life and everyone is cooped up in their own industry." Yet Appel believes that laughter might be the cure to the capital's blues.
"Beijing can be a crazy place to live and can unbalance people. Ironically, going out and challenging yourself to do something new with art and entertainment is a great way of correcting that balance, as opposed to locking yourself into the same six restaurants you always go to and the same four people you always talk to."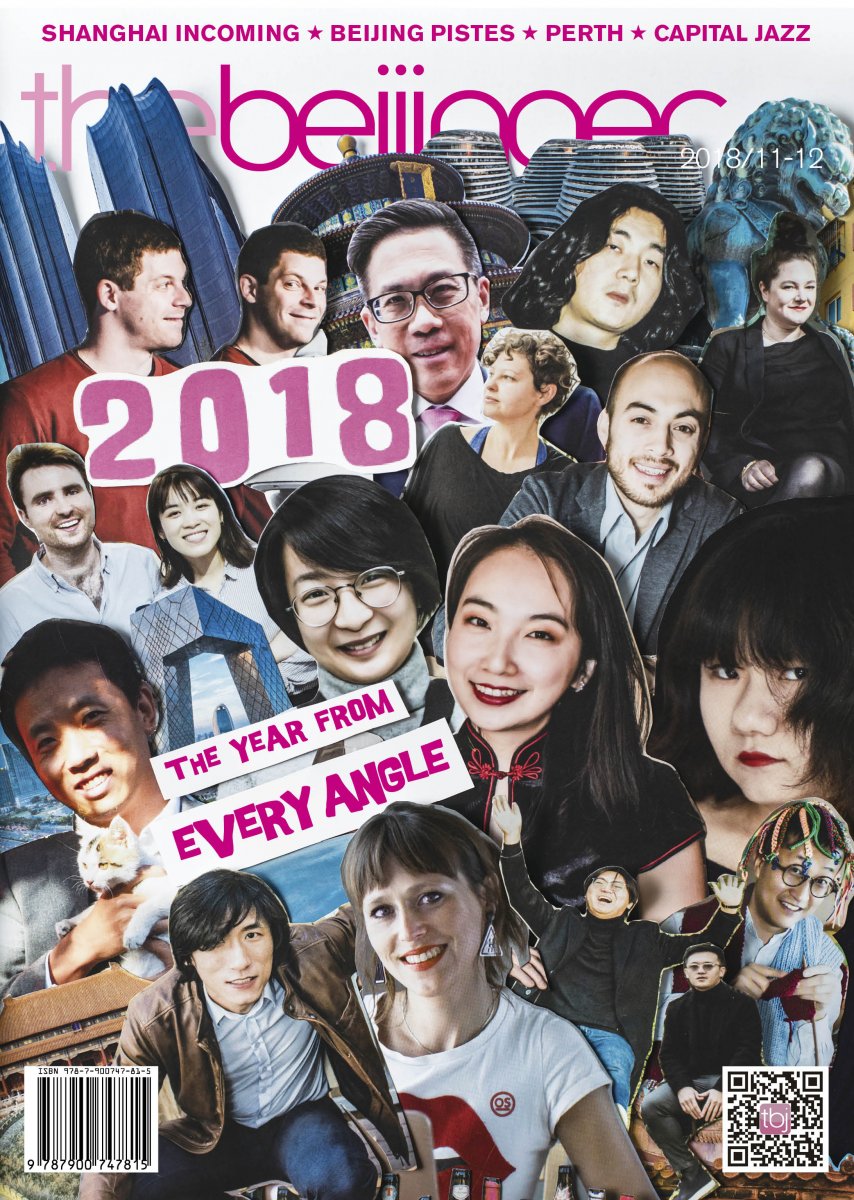 Photos: Uni You