Everyone's favorite market for foreign foods and bagging two-for-one breakfast cereal out of the discount bin, as well as cheese and booze, has just turned 25 – a commendable feat given the mercurial and picky nature of us waiguoren when it comes to the comforts of home.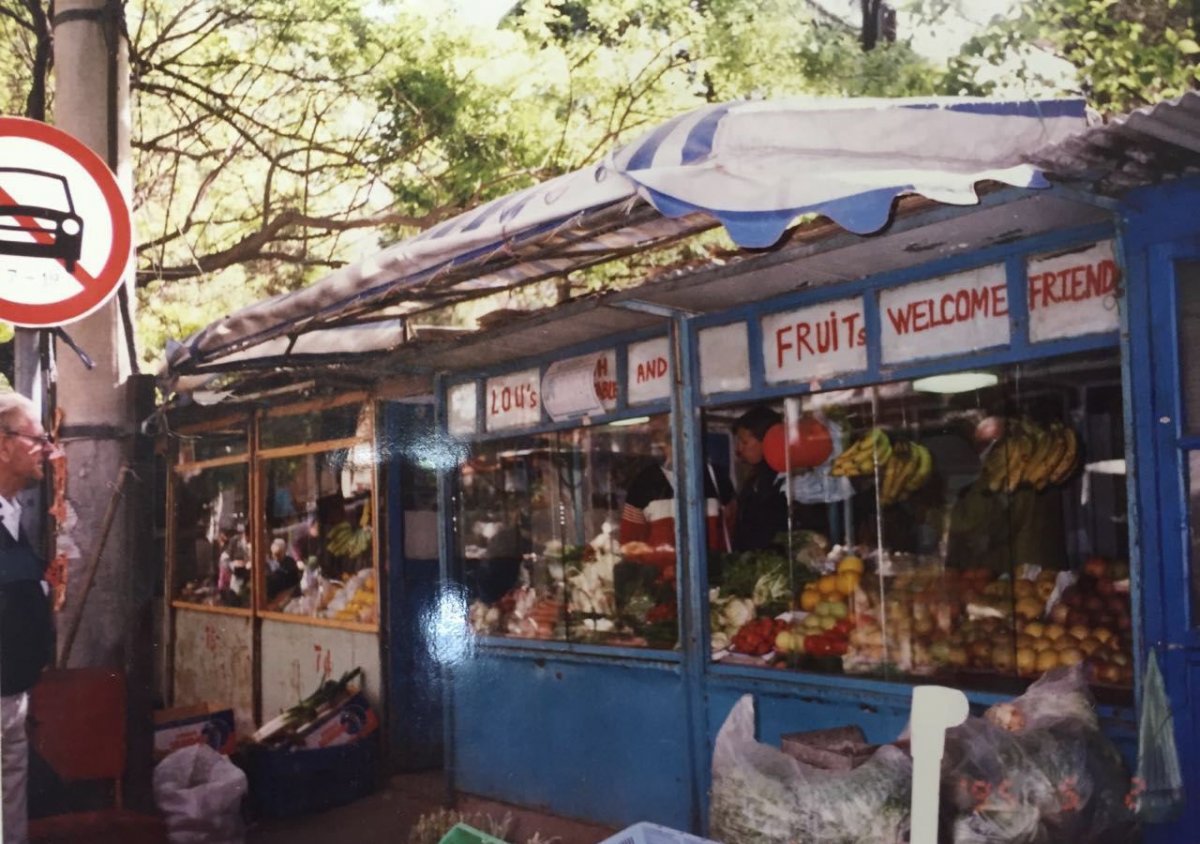 Yes, Jenny Lou's has officially been going strong since 1993, though its humble beginnings belie its success today. Opened by Lu Xudong and Wang Jianping, their first store was simply a rickety fruit and veg shop in Sanlitun with nothing more than a warm "welcome friends" sign and drive to dominate the Beijing expat shopping scene.
As a press release for the occasion states: "At that time, overcharging was common among storekeepers as foreigners made up a large part of customer base [in Sanlitun] – but the couple was an exception. They believed, and still do, that honesty is a basic principle in doing business, and attribute the success of Jenny Lou's to catering to customers' needs and an attention to detail."
For that, thank you Jenny Lou's!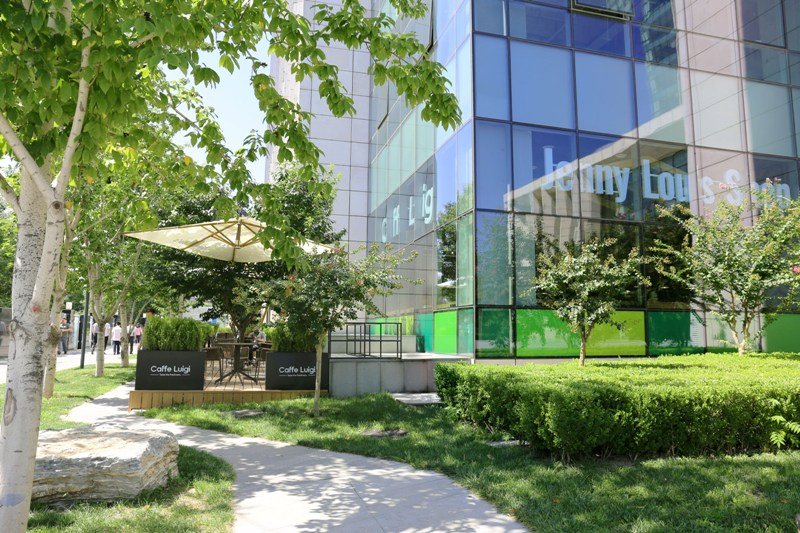 But the innovation doesn't stop there; amidst the quarter-century celebration, the team has also had time to construct a whole other concept: Jenny Lou's Green. Opened by the successor to the JL's spoils, the owners' son who has just returned from the US, their first "green" store is located in Liangmaqiao's World Profit Center (see address below) and integrates a café, bakery, and healthy made-to-order food. We're not exactly sure how these relate to being green but oh well, they sure know how to make a man away from home happy.
The idea is that these will gradually spread through the preexisting Jenny Lou's across the city, culminating in an empire where 50-plus-year-old foreigners live happily in the knowledge they need never step into the dark depths of Beijing again! We kid, of course.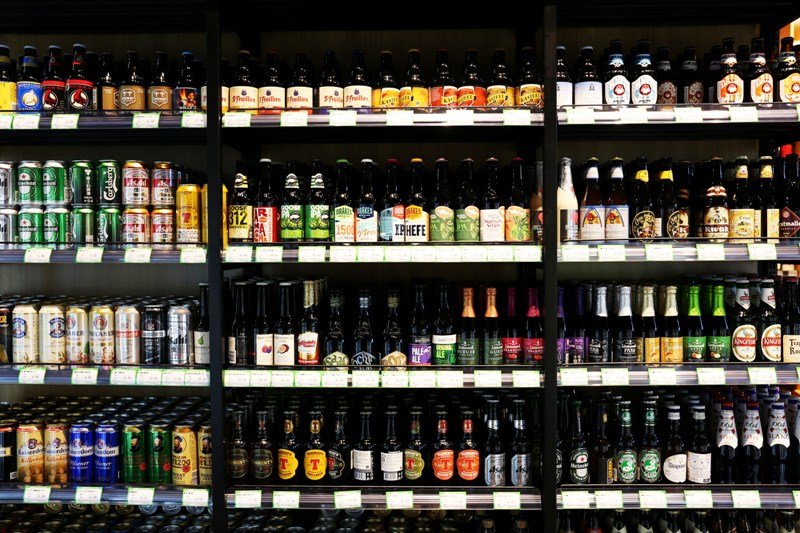 In addition to Jenny Lou's Green, the family hope to open two other concepts in the near future: Jenny Lou's Express and Jenny Lou's Lifestyle, the former a smaller and mobile select store whereas the latter will be a "leisure zone" for customers to enjoy their day, providing food, drink, entertainment, as well as cooking courses and wine tastings.
Congratulations, Jenny Lou's, and may the next 25 years be just as prosperous.
Jenny Lou's Green (World Profit Center)
Bldg 3, World Profit Center, 16 Tianze Road, Chaoyang District (6413 1959)
朝阳区天泽路16号院润世中心3座婕妮璐
For all the latest restaurant, bar, and venue openings around town, click here.
Images courtesy of Jenny Lou's