Our Events Watch series aims to highlight happenings that aren't focused on alcohol and drinking, but instead take a more educational or productive approach. Events include comedy, talks, networking events, markets, and dinners.

Monday, Jan 7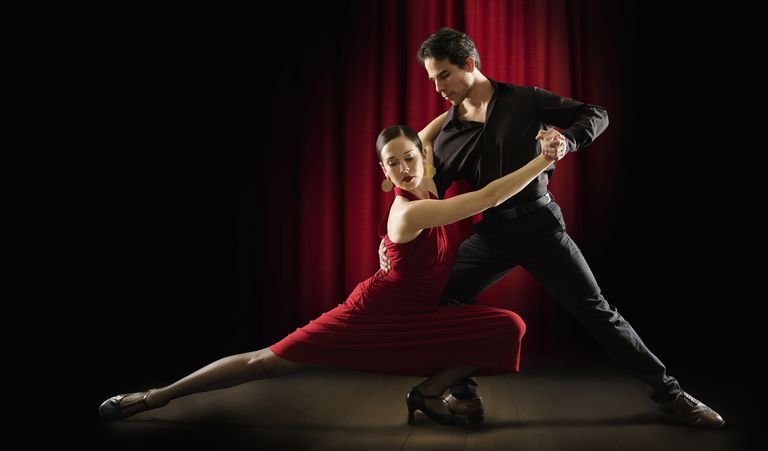 Latin Night
Modernista goes Latin this Monday (and every Monday, in fact) with a salsa class, live music, and should you be inclined (don't be!) happy hour prices on mojitos. 10pm. RMB 50 (live music and a drink), RMB 80 (class, live music, and a drink). Modernista

Tuesday, Jan 8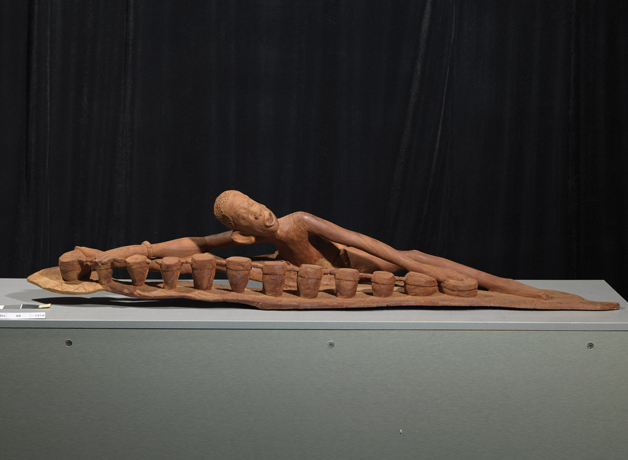 Tree of Life – NAMOC African Wood Carving Art Exhibition
The National Art Museum of China latest exhibition is a collection of more than 300 African sculptures as well as nearly 100 wood carvings from Tanzania, Mozambique, Cote d'Ivoire, Benin, Ghana, Kenya, and the Congo. Emphasis is placed on mask carvings, which play an important role in ritual activities, portrait carvings that represent the secular life of Africans, and shetani and cloud-themed carvings that embody the unique worldview and perception of African artists. Free (passport required). Tue-Sun 9am-4pm. National Art Museum of China (NAMOC)

Wednesday, Jan 9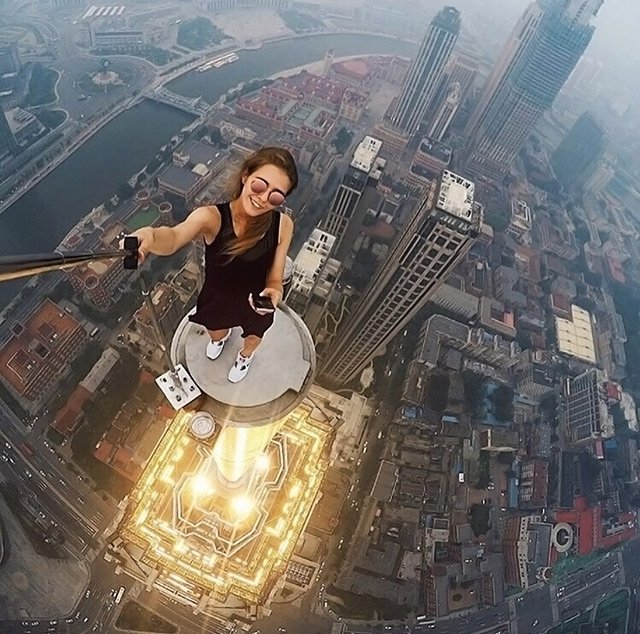 Storytelling at 4corners. Theme: Risky
Storytelling Spoken Word returns to 4corners this Wednesday, this time centered around the theme of "risky." Prompts include "What were the biggest risks you ever took when you were young and stupid? Have you ever needed a generous heap of fortune to get out of a risky situation? Have you ever risked being caught by your teacher, your mum, the police or border control?" OK, maybe approach that last one with caution. Either way, you're bound to learn a lot about your fellow storytellers. 8.30pm. RMB 40 (free drink with a story). 4corners

Thursday, Jan 10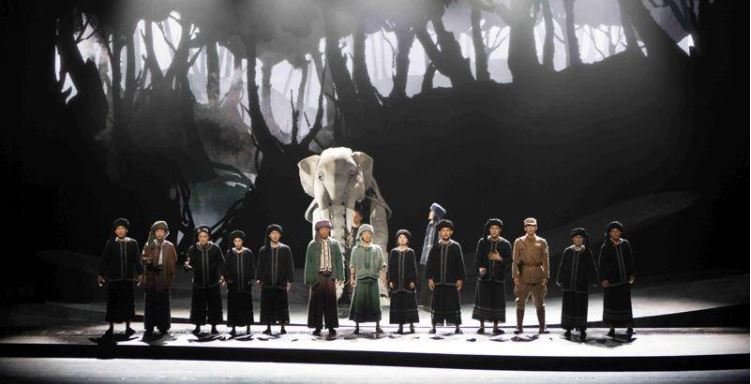 Puppet Show: The Last Warrior Elephant
The Shanghai Media and Entertainment Group and the Shanghai Puppet Theatre come to Beijing for a short four-day showing of The Last Warrior Elephant, "a family play full of fun, and 'a legend about humanity and the elephant in the war.'" Co-produced by local and foreign teams, the play utilizes the latest in multimedia technology to bring to life a Chinese story that is bound to resonate with international audiences. RMB 100-500. 7.30pm. National Centre For The Performing Arts (NCPA)

Friday, Jan 11
CHAI
Pegged as one of the leading groups of Japan's "neo kawaii" movement, CHAI blend an infectious mix of dance-punk that's heavy on the keys and vocal manipulation. Throw in a healthy dose of female-empowering lyrics and a reimagining of what it is to be cute and you've got yourself a fun Friday out. RMB 220, RMB 150 (advance). 9pm. Omni Space

Saturday, Jan 12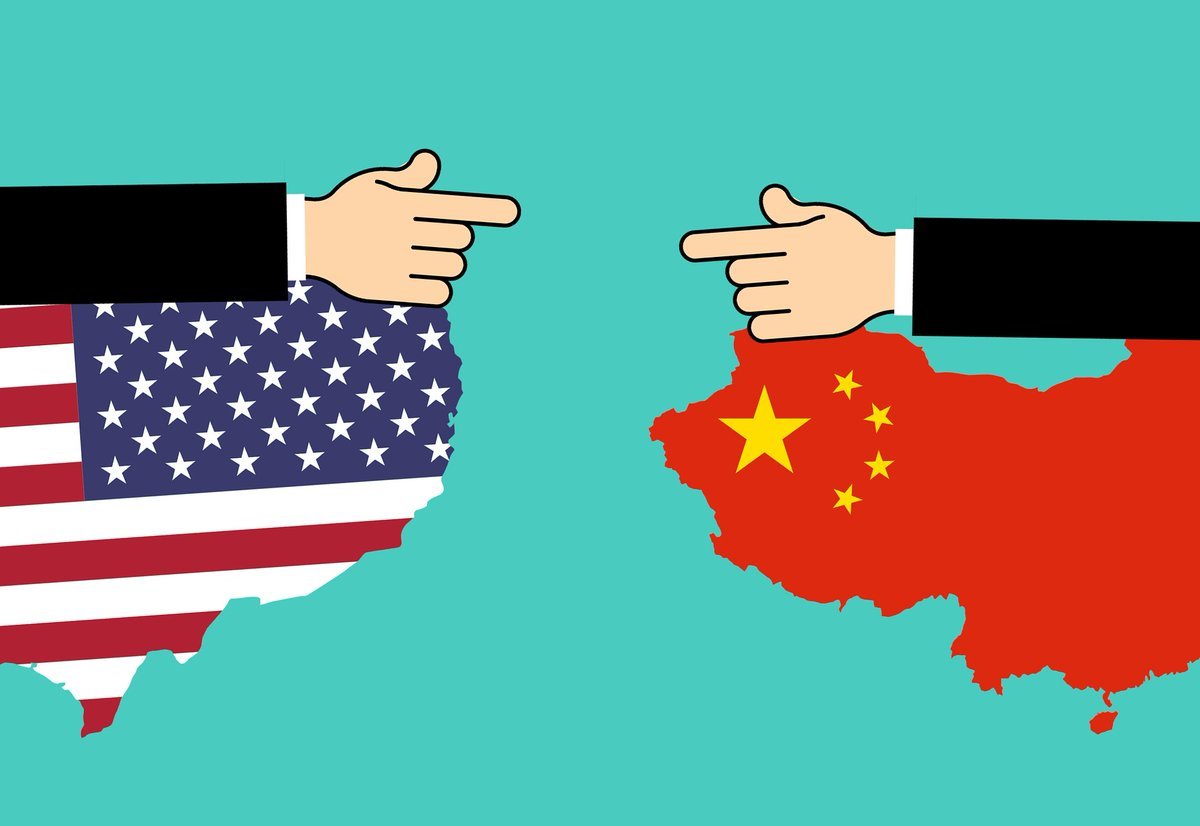 The Yale Center: Transpacific Dialogue
The Yale Center invites you to explore the Sino-US relations since their modern underpinnings which began 40 years ago upon China's formal opening up. Despite what we may hear in the news day to day, especially when it comes to tariffs and naval might, relations between China and the US have evolved into a dynamic led by "coexistence of competition and cooperation." The panel will discuss what the future looks like for the most important bilateral relationship in the 21st century. RMB 80, RMB 20 (students). 1.30-4pm. Yale Center of Beijing

Sunday, Jan 3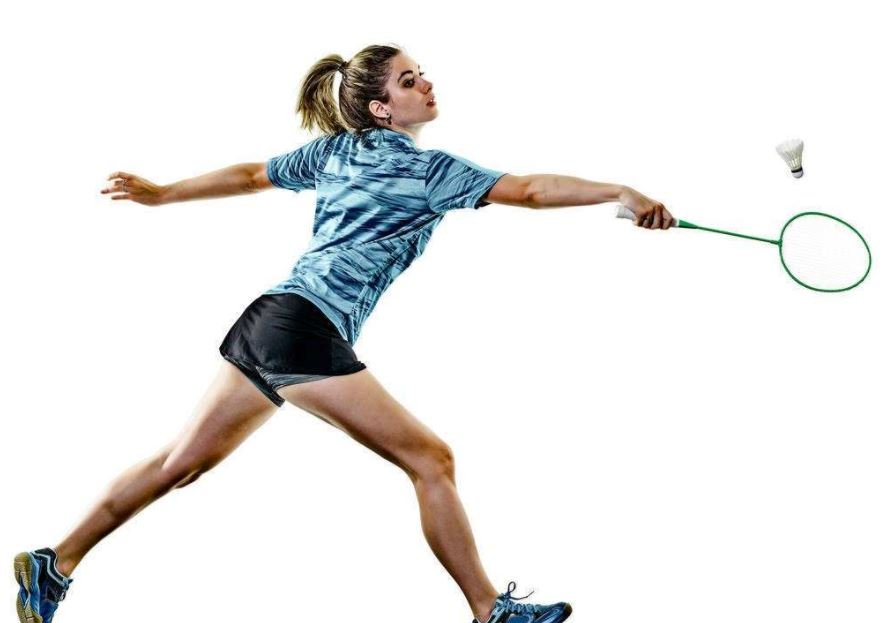 Badminton Club
Need a reason to stay in on Saturday and get out on Sunday? Beijing's International Badminton Club may be just your ticket. Meeting at various times throughout the week as well as every Sunday, all you need to do is throw down a nominal fee to cover court rental and shuttlecock use and then get to thwacking – simple! There's also a shuttle bus that leaves from near Dawang Lu should you need a ride. RMB 50. 7.9pm. Xiaoweji Recreation Center
Looking for even more events to do this week?
Absolutely everything you need can be found via our events page here.
Images: thoughtco.com, demilked.com, courtesy of the organizers