Feeling thirsty? Whet your whistle with Booze News, our weekly wrap-up of the week's best bar deals, parties, drink concoctions, industry gossip, and more.

Craft Beer Happenings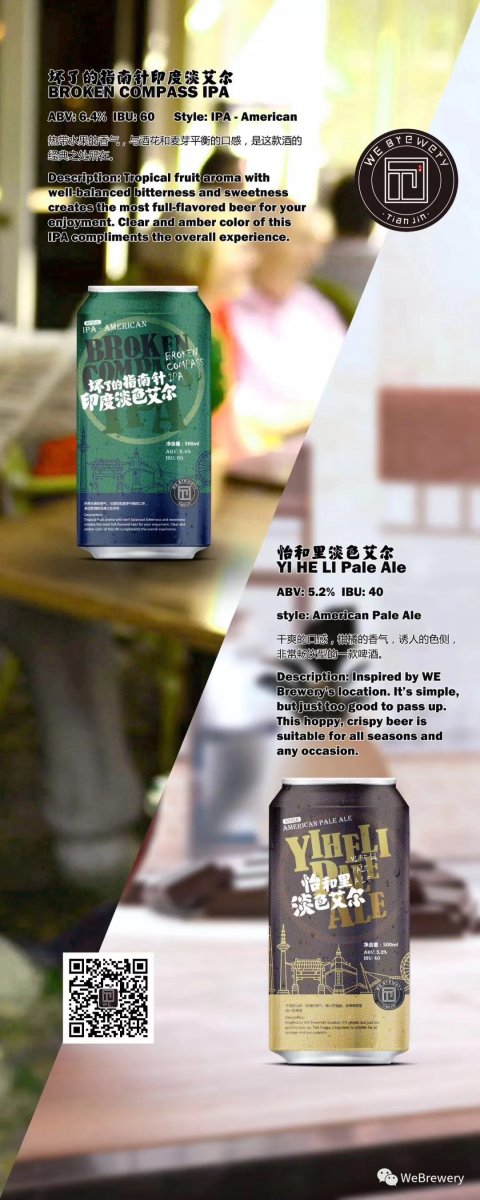 Beijing fans of Tianjin's We Brewery need no longer hop a train to our sister city for a fix. Cans of their Broken Compass IPA and Yiheli Pale Ale are now available at Moroccan bistro Caravan, hutong deli 3 Little Pigs, and Sanlitun pub XL Bar & Restaurant.
We Brewery describes the Yileli Pale Ale as an unfussy, hoppy, crisp beer that'll go down smoothly regardless of the season, setting, or palate. Broken Compass, meanwhile, is a bit more elaborate thanks to its tropical fruit aroma and sour-sweet flavor.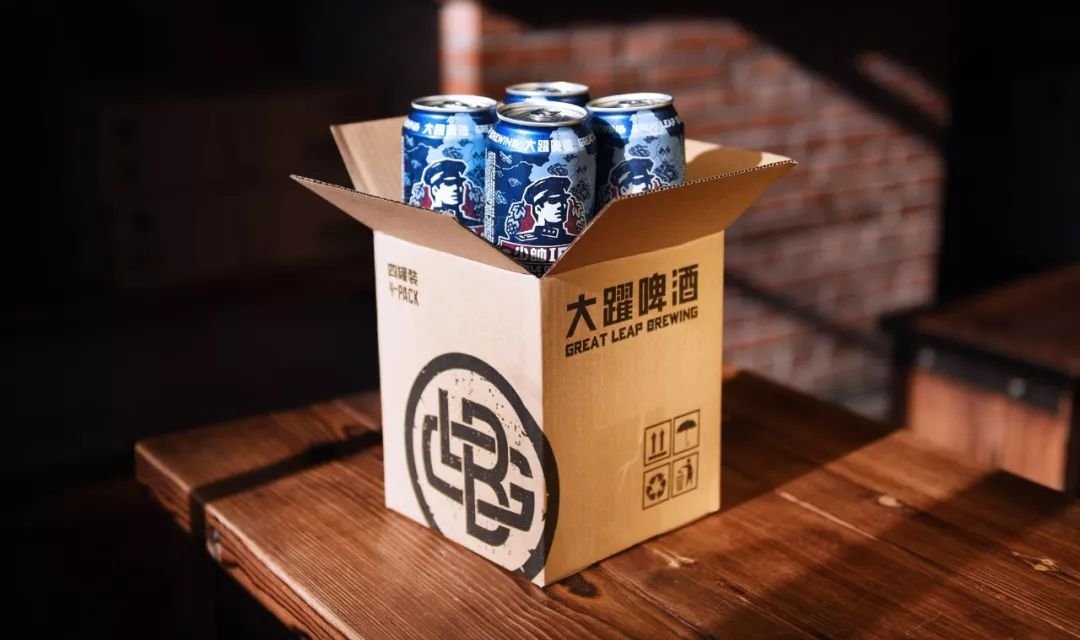 Speaking of craft brewers beyond Beijing, local beer behemoth Great Leap Brewing has joined forces with Pennsylvania's Victory Brewing for the Little General IPA. It's the second in GLB's Allied collaboration series, and boasts notes of orange peel and caramel, and is brewed with Qingdao hops. Those elements give the beer some compelling flavor dimensions, but it remains accessible, going down easy and leaving us properly buzzed with its 6.5 percent ABV. We think it's GLB's best-canned beer yet.
READ: Great Leap's New Brewpub Brings 30 Taps and Hearty Food Options to Lido
What's more: you can order four-packs of their longer running Honey Ma Gold cans and their Little General IPA cans for RMB 80 per pack, or a case of 24 cans for RMB 430 (delivery fee not included). For more, check out their WeChat account here.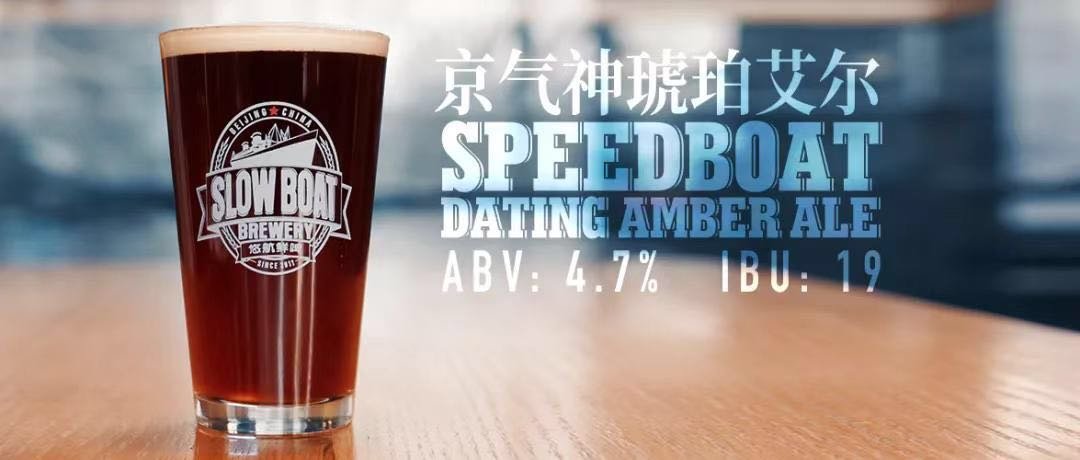 Not to be outdone, other Beijing players are hyping strong new beer offerings of their own. We're quite eager to try Slow Boat's Dating Amber Ale (4.7 percent ABV), which incorporates the famed Chinese dates in the boil, giving a creative local twist to every pint and also contributing to the brew's sweetness and medium body. A dash of fresh ginger, meanwhile, gives the beer some extra warmth that'll ward off even the coldest of winter winds.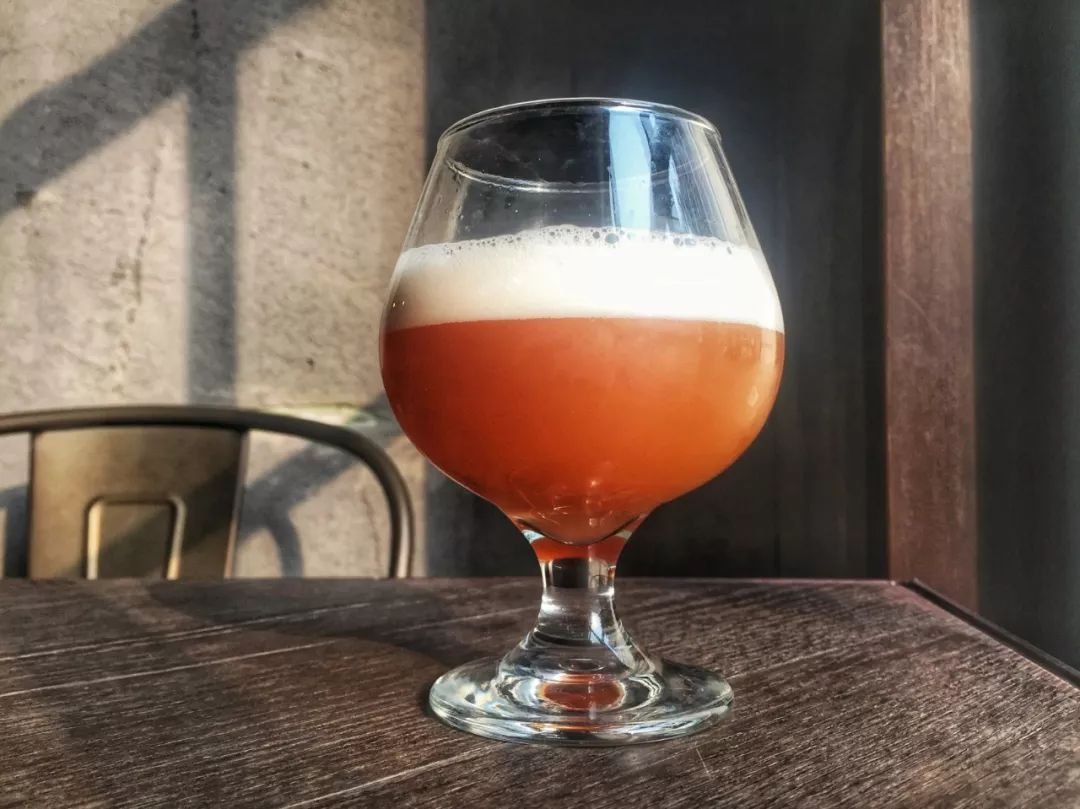 Sweet as the Slow Boat Dating brew sounds, fans of more sour flavors should stop by Jing-A's Xingfucun taproom. They're continuing their Yě (wild) sour beer series: the Cherry Yě. Available from Friday, Jan 11, the brew was made with Montmorency cherries, giving it a tartness that'll have you pucker up as the suds hit your lips.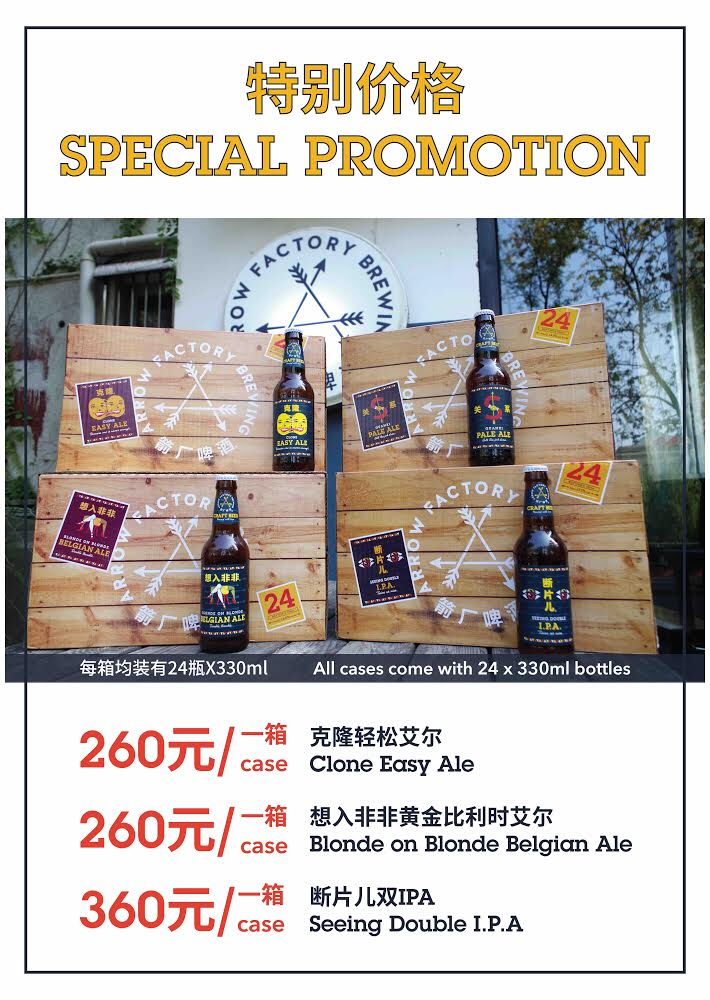 Then there's Arrow Factory, which has a steal of a deal running from now until CNY: selling their hulking 24-bottle cases of Clone Easy Ale and Blonde on Blonde Belgian Ale for RMB 260 each. Their incredibly woozy Seeing Double IPA, meanwhile, is RMB 360 per case. If you'd rather not give your loved ones hongbaos this New Year, one of these boxes may just be a suitable substitute.

Boozy New Venues
In other booze news, a couple of promising cocktail bars have also opened as of late. One that is sure to get plenty of buzz: The Vending Machine, a retro cocktail lounge of Gongti Xilu helmed by the same team that brought us beloved Nali Patio cocktail haven The Black Moth. Once you get through the fun, hidden entryway, you'll find delicious draft cocktails and throwback arcade games inside. Peep at our full review here.
For a low-key and nuanced night out, you may want to stop by Emotion House. In the basement of Sanlitun-neighboring Shoukai Bojun building, this Japanese-style cocktail bar is more elegant than your average whiskey joint. The brains behind this bar is none other than Tony Zhao, who has made a name for himself among cocktail and spirits diehards with his Tony's Workshop, an atmospheric lounge in Yoolee Plaza. Sadly, those palate-tingling and textured drinks remain pretty offputting thanks to RMB 150-plus price tags of many of them. Fortunately, Zhao uses less expensive spirits in the mixes at Emotion House, keeping the prices at a more standard RMB 100-120 while still boasting plenty of refined flavors. We'll have a full review soon.
With all that said, let's raises our glasses and toast what's sure to be another tipsy Beijing weekend!
Read: Feel like cutting a rug instead? Check out our weekly Beijing Beats club roundup.
Photos courtesy of the venues