Beijing can be an overstimulating place to live, to say the least. Let's be real: sometimes even our sixth sense (the one that tells you when that stick of chuan'r will make you sick for the next two days) gets a decent workout. With such a wide variety of events, restaurants, and gigs to attend, we suggest bathing each of your five senses in one, if not all, of the nourishing goings-on below.
Taste

Every Sunday: Bottomless German Brunch
While there's no shortage of Sunday brunches in Beijing, Zeit Berlin's rendition stands out because of its value. An all-you-can-eat German buffet for RMB 99, to be precise. After all, not everyone is ready to shell out RMB 300-400 to treat themselves and loved ones to a fancy brunch. The restaurant's Chinese owners lived in Berlin for decades, and that authenticity shows in the hearty dishes they serve up. Boozy drinks are not included in this deal, but you can get a sugar rush from the free-flow soft drinks. Sunday (reservation required) 11-2pm. RMB 99. Zeit berlin
Smell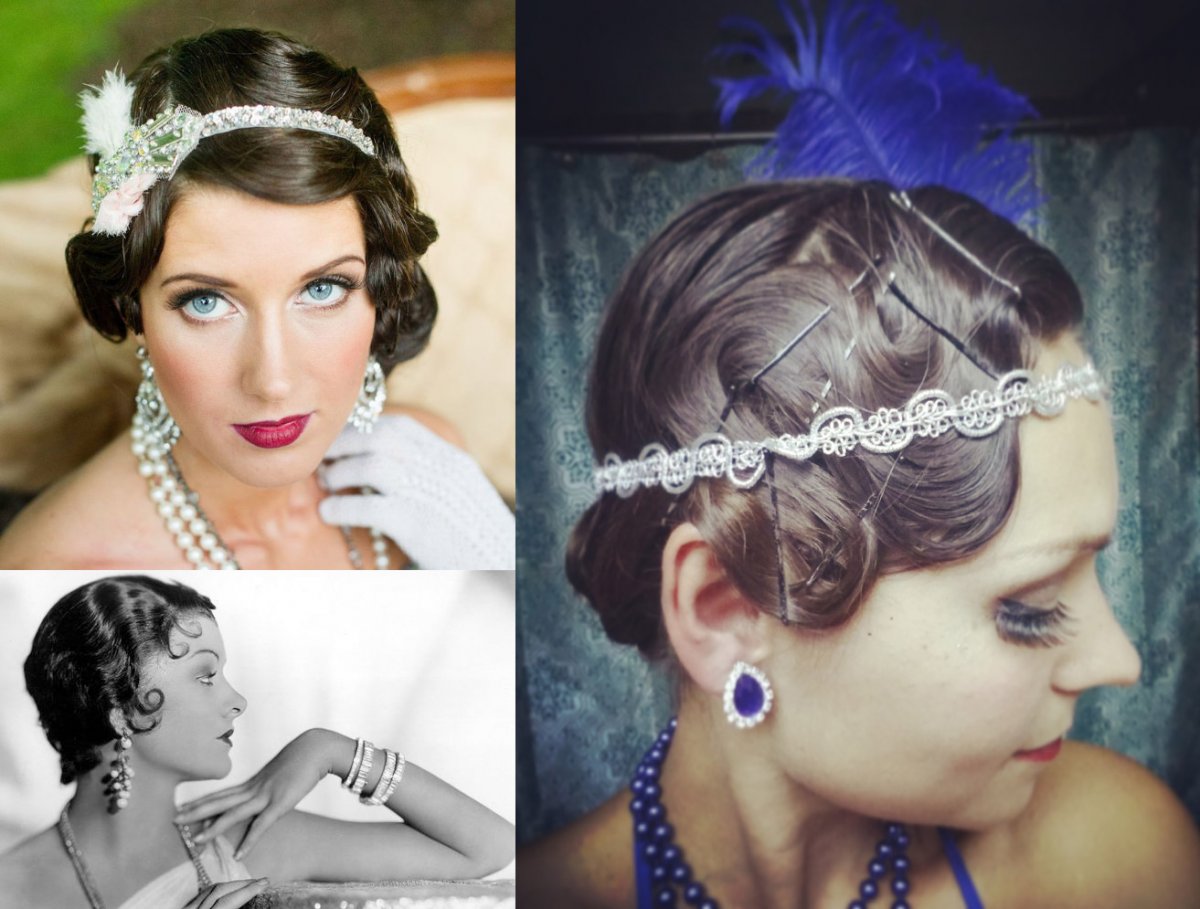 Jan 5: Burlesque Workshop: Gatsby Styling
If you want to turn heads at a party with a classic, Great Gatsby evoking 1920's look, then this styling lesson has you covered. From hair-doing skills to dance steps, this class is the best way to get classy. Sat 4pm. RMB 300 (RMB450 with the dance lesson). Perfect Future Dance Studio
Touch
Every Saturday: Ski Trips to Nanshan
Venture from the Riveria to Beijing's Nanshan ski resort with slopes experts Imagine. First time skiing? No problem. Their coaches can teach you how to make it downhill safely, and have fun all the while. Sat, 8am pick up at Riveria. RMB 1200 with lessons (for students or adults); RMB 700 without lessons
Hear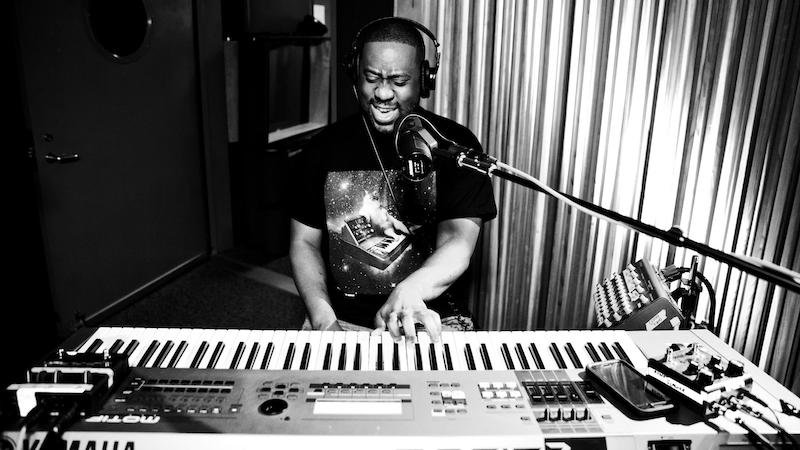 Jan 5-6: The Robert Glasper Trio
Four-time Grammy Award-winning jazz pianist Robert Glasper brings his trio back to Beijing a year and a half after making his debut in the capital. Having recorded and performed with Erykah Badu, Lupe Fiasco, Kenny Garrett and plenty of other neo-soul, hip-hop and jazz artists, this Houston hailing musician enjoys mellow and harmonically complex compositions. Sat and Sun. RMB 360-560. Blue Note Beijing
Read our 2017 Q&A with Glasper here.
See

Movie: Four Springs (四个春天)
City dwellers (especially foreigners) rarely get a glimpse of China's fascinating countryside. But you can become better acquainted with rural China by watching the documentary Four Springs. It depicts daily family life in a Guizhou small town. What's more: the director trains his lens on his parents, making mom and pop the stars of his film. Starting Jan 4 at cinemas across Beijing
More by this author here.
Email: tautviledaugelaite@thebeijinger.com
Images: Tube HK, WVFT, Wego, courtesy of the organizers